Ok so Ive wanted to put some hellas on my roof basket for awhile, so i finally did it, and FINALLY got it finished, after my car has been apart for like 3 weeks now. (which i dont suggest at all, cuz then you forget how things go back together)

also, Im not writing this in alot of detail, somethings you kinda gotta figure out on your own, (i did

) but the pics should show you the progress for the most part! also, this has been over 3 weeks, so some of the pics arent all from the same day, so it might look different :0 and feel free to ask questions!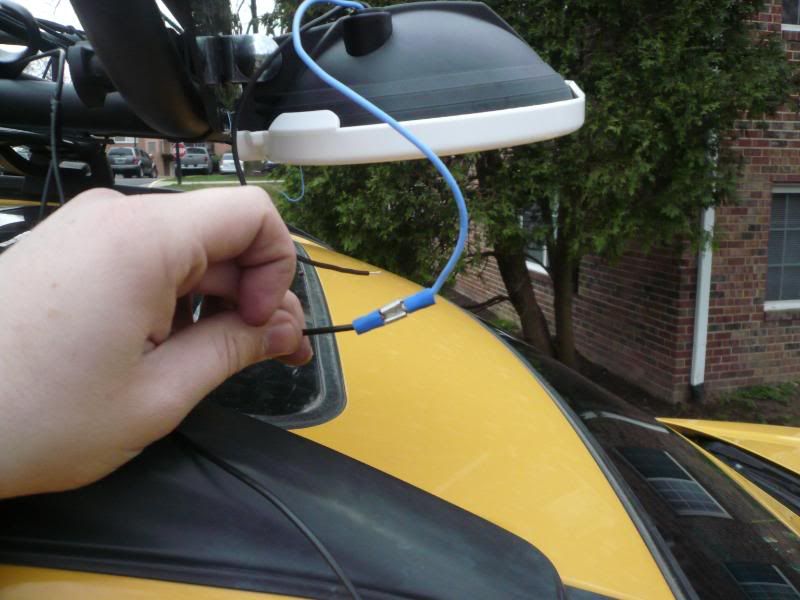 PIC A
made it so i can detach easy if i need to take off the cargo basket
PIC B
PIC C
PIC D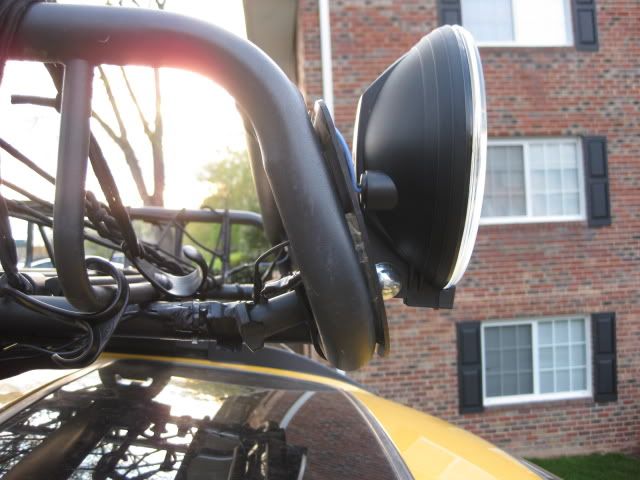 PIC E
Ok first step - i figured out how i was going to run the wires into the car. i was able to wiggle and pry the top plastic off the truck, even tho the hayes manual and the subaru instructions say you have to take the whole bed apart.... i didnt..... but i did loosen the side plastic by taking apart all the clips i could remove on the right side around the sports bar.
pic 1
- taking it apart
pic 2
toook out the 4 screws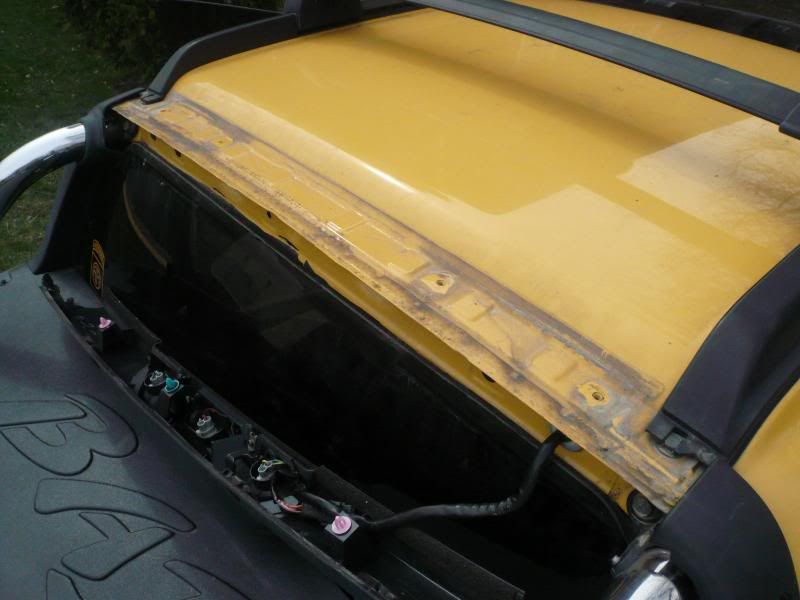 pic 3
this is where i figured id run my wires thru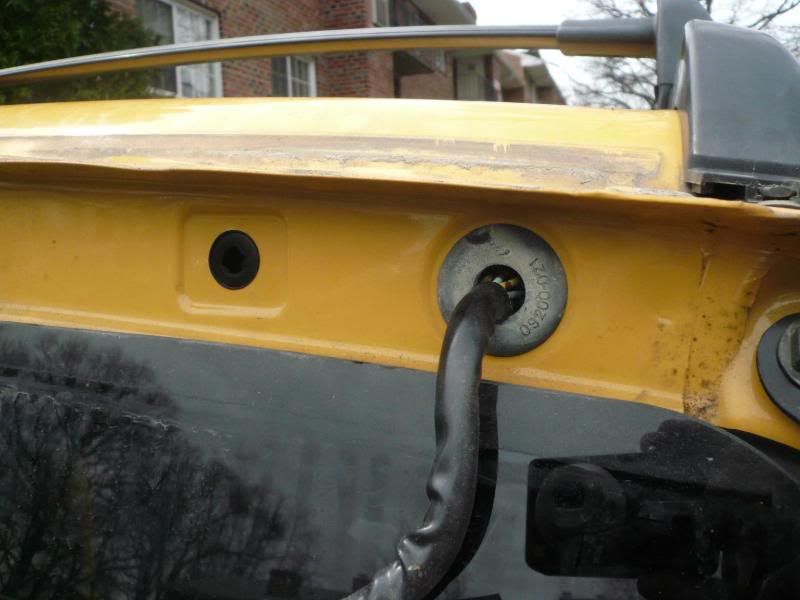 pic 4
pic 5
This is a pic of the completed top, i just ran the wire along the roof racks sides, and used black tape to secure them, this is what i assumed the subaru instructions for the sports lights is telling you to do, since i got some ideas from those, i dont know how long this will stay, i may have to figure something else out.
pic 6
so i needed to take the interior pieces apart to be able to get at the wires, so i took the headliner down, just in the back, and the plastic interior moulding at the top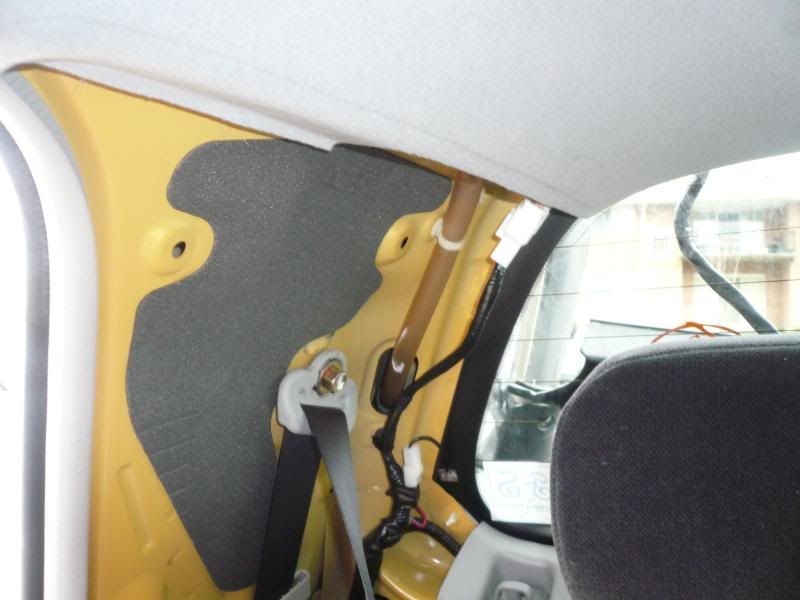 pic 7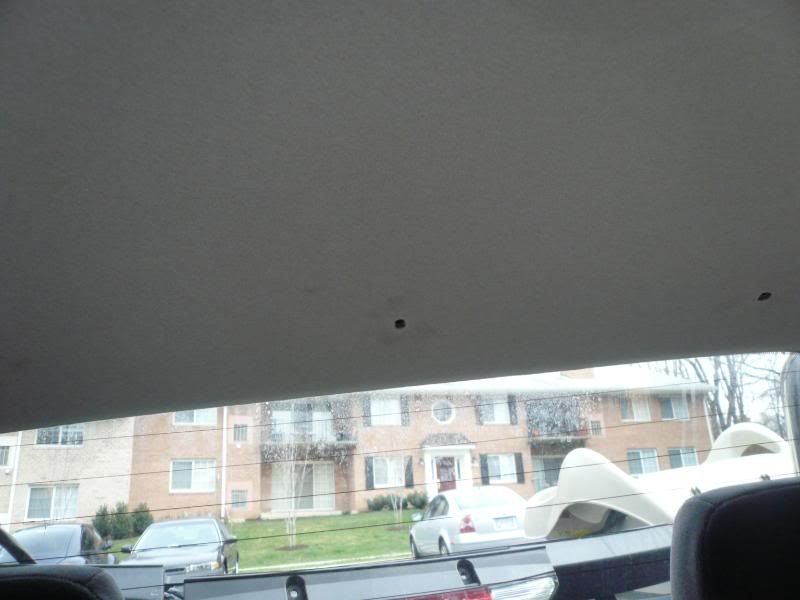 pic 8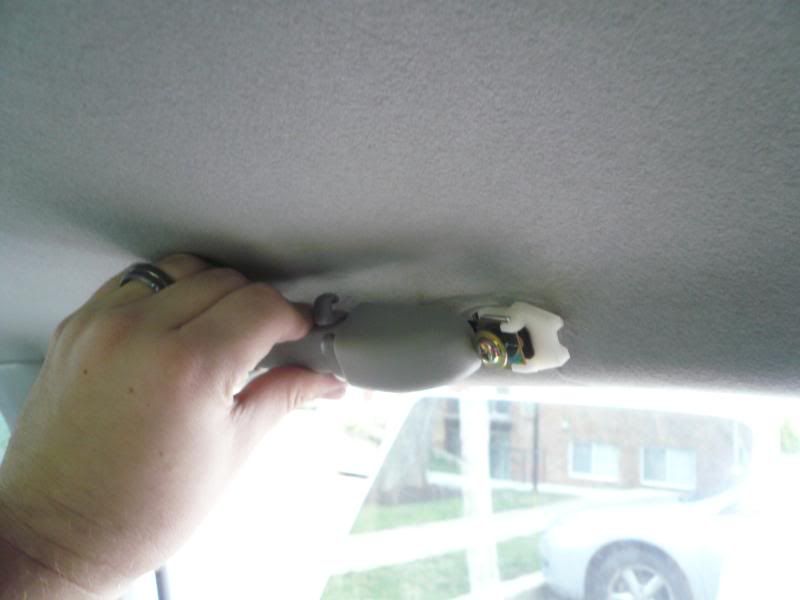 pic 9
had to take the handle off too.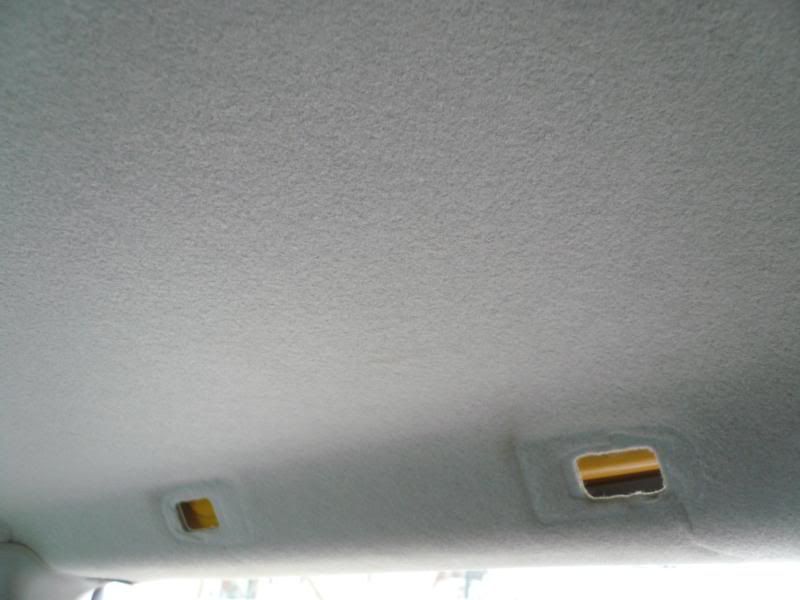 pic 10
this is the wires running into the cab...
pic 11
my idea is to run the wire into the cab above the headliner and down the pillar between the front and back door.