I know there has to be a few Vets here. Go ahead and post up some pix of your time overseas
.
I spent a year in Iraq and Kuwait as a truck driver running supply convoys here are a few pix.
night time convoys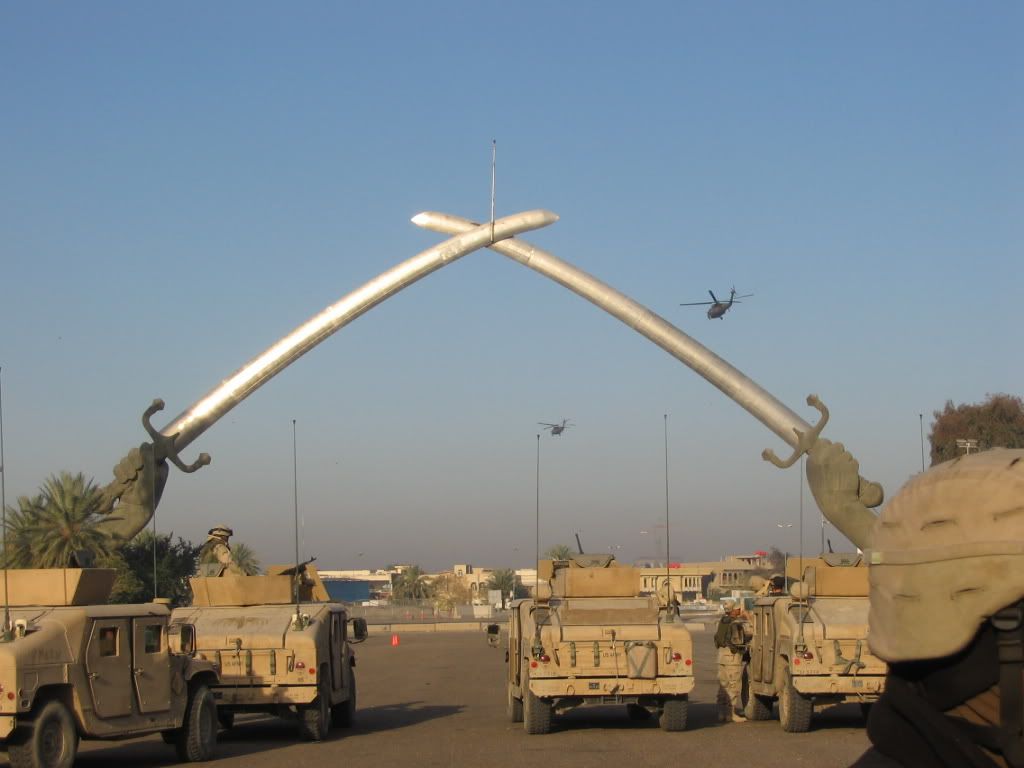 camels camels everywhere camels
getting loaded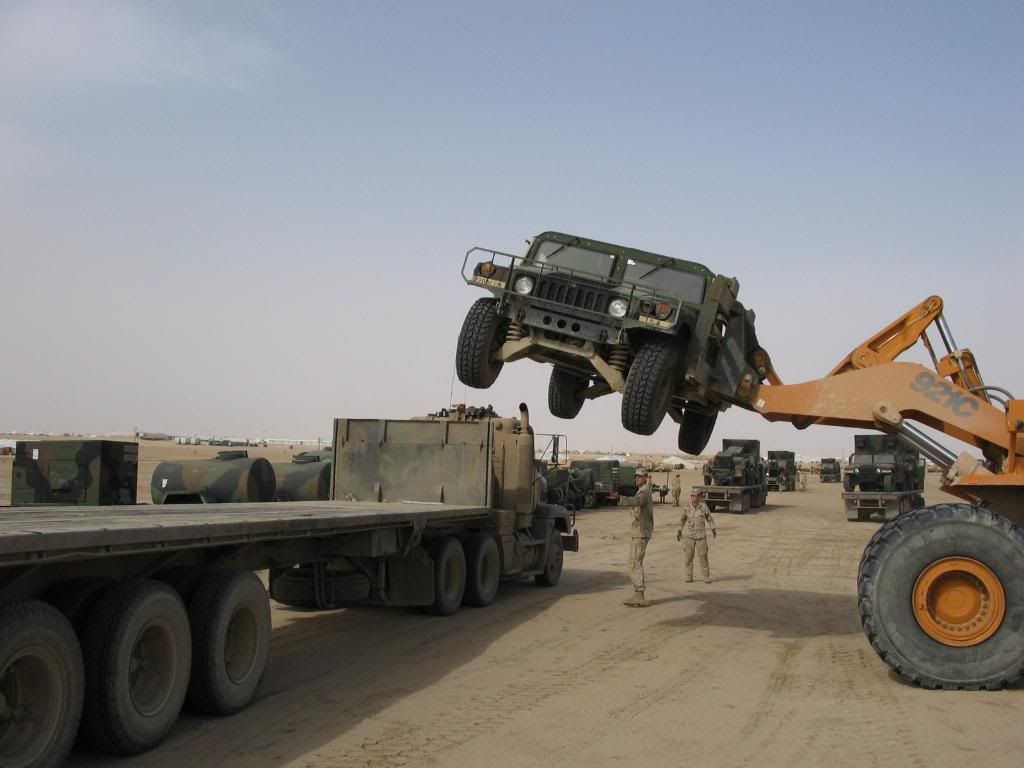 sunrise in Iraq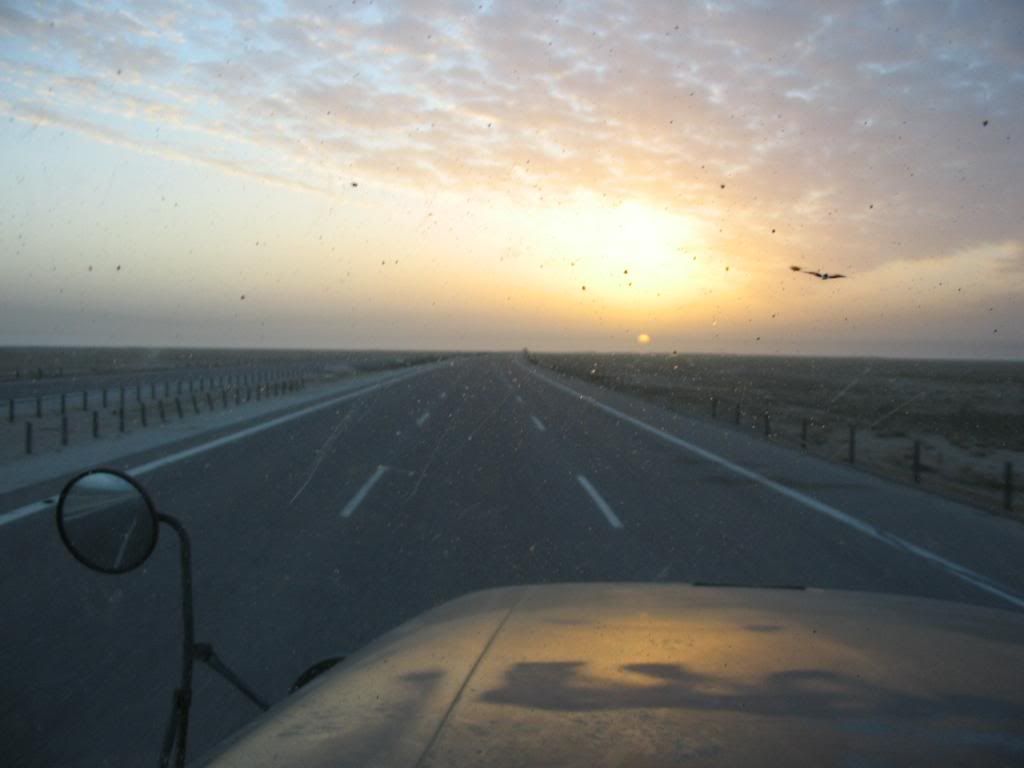 shortcut through the desert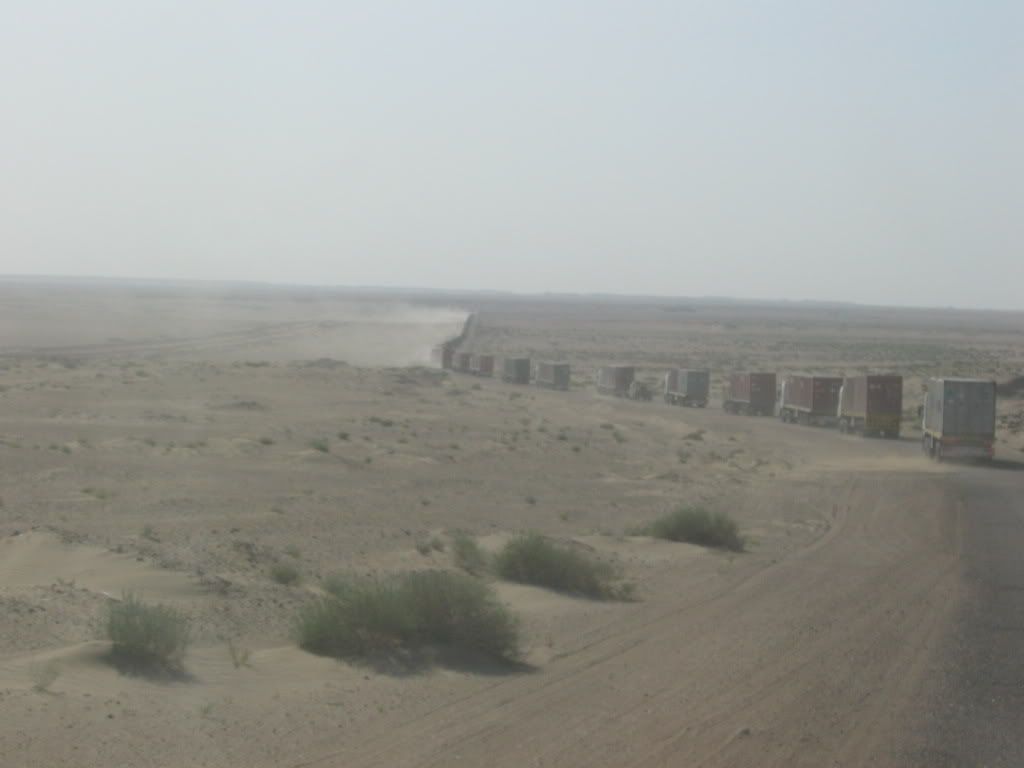 guard post or tree stand?
thank god for bulletproof glass
hanging out at the Iraqi version of The Pentigon
I'm still finding sand in places it should not be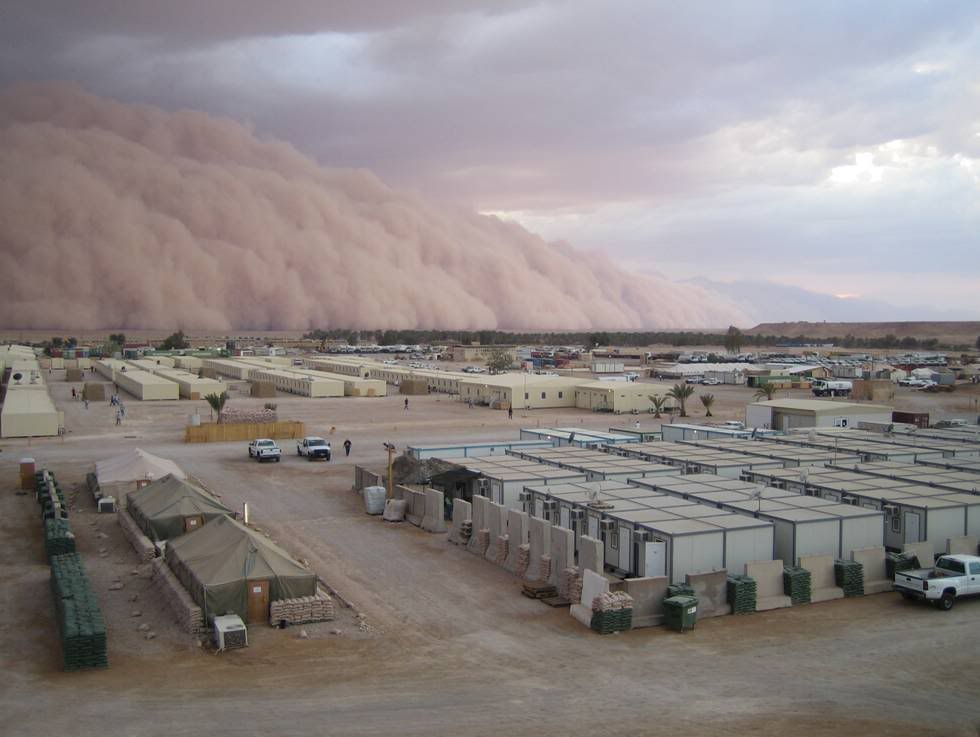 finally backup arrives after a roadside bomb goes off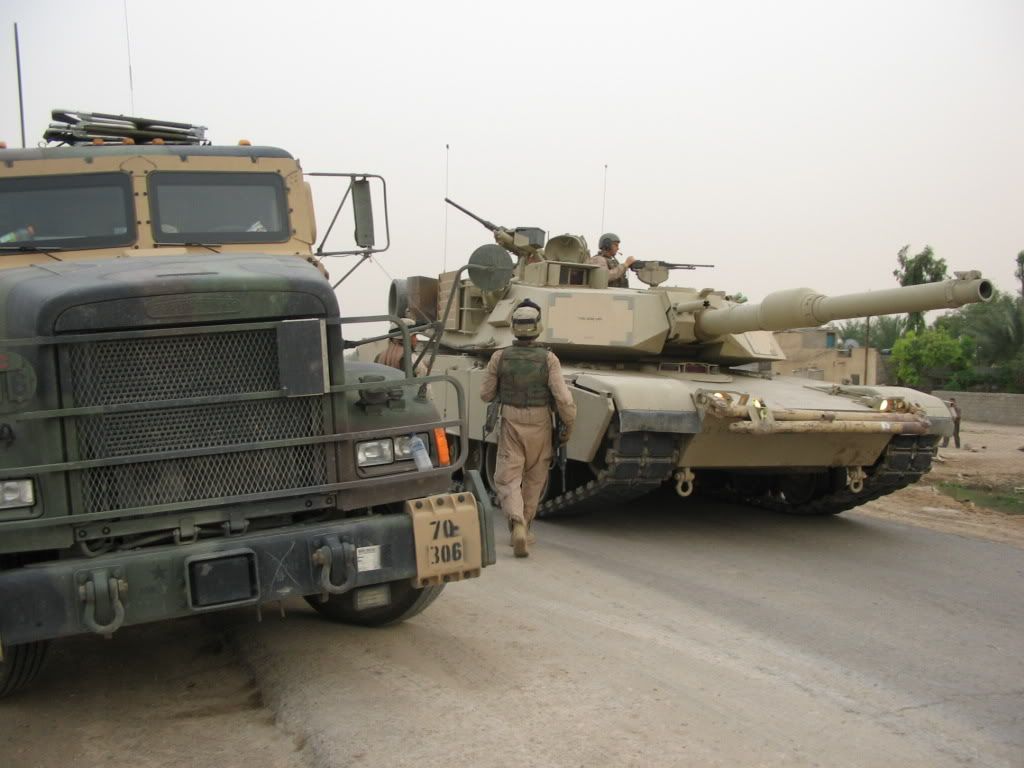 peek-a-boom!!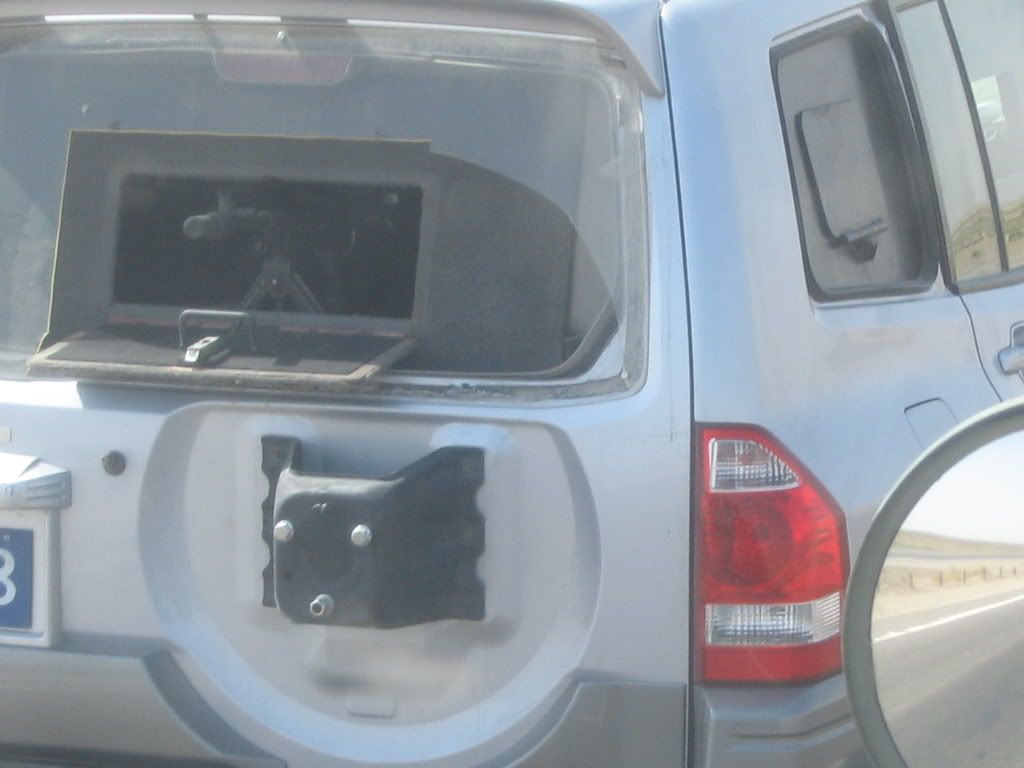 crater left after a roadside bomb
need any extra rounds?
got a little close to a roadside bomb