Moderator: mikenmel08
2003 sport with 144k, minimal rust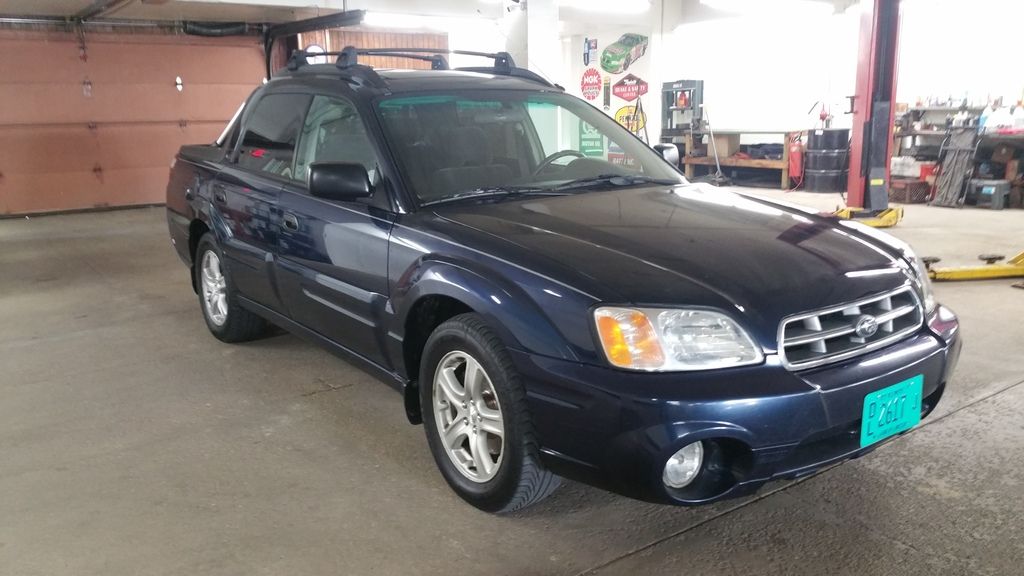 Time to have some fun.

You may want to have it checked out, the head gaskets in the 2003 are known to go out about at 150k miles. I have an 03 as well, just fair warning to you. By the nice looking car. Love the paint.
I know they're weeping oil. I didn't notice any coolant issues yet. I will probably pull the engine this summer and do them anyway.
The price was low enough that I would have bought it even if there was no engine in it.

I now have 3 cars and drive a company vehicle for work, It probably won't be driven as much as I want too.
Are the window switches suppose to have back lights?
What about the cruise, fog, etc switches?
The switches have small green lights. In December 2016 I puled the dash and replaced all of the bulbs. I bought them from Ace Hardware for $.75 each.