well sort of... It actually cost me more like $90 becouse there were some tools I didnt have yet. Let me explain;
About a week ago I bought this 2003 Baja Sport.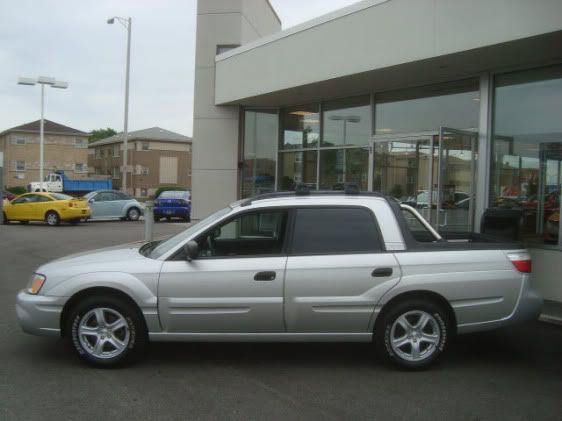 It came with a bed extender, but no bed cover. which is something I really wanted, so I made one myself. Here is how it came out.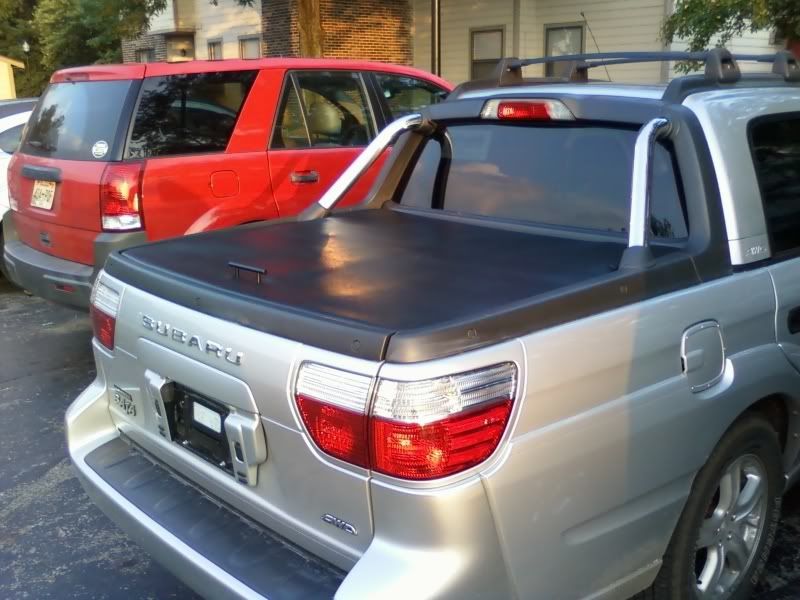 Right now it is obviously bare wood underneath, but eventually I will probably put some sort of fabric or durable carpeting under there to make it more professional looking/ not scratch up stuff inside the bed, But for right now I just wanted something that would work. All in all Im very pleased with how it came out, the vinyl is a little loose and should be tightened up, it is VERY snug around the bed and should keep a good amount of water from going into the bed and as a strange side effect the tail gate wont open when it is closed, I have no idea why that is.
Cost in materials: Pattern making supplies $3
Plywood $6
Various hinges, screws,etc. $40
Black Marine Vinyl $25
total cost in materials $74
I'll put up a short write up soon.