Installing Mesh Behind your Grille
Follow the above post on how to remove your grille -
http://tinyurl.com/Grilleremoval
Once you have it off and you have your mesh (source -
http://tinyurl.com/metalmesh
) cut it to fit behind the large openings. I had leftover mesh so I had to make 2 separate pieces for one side.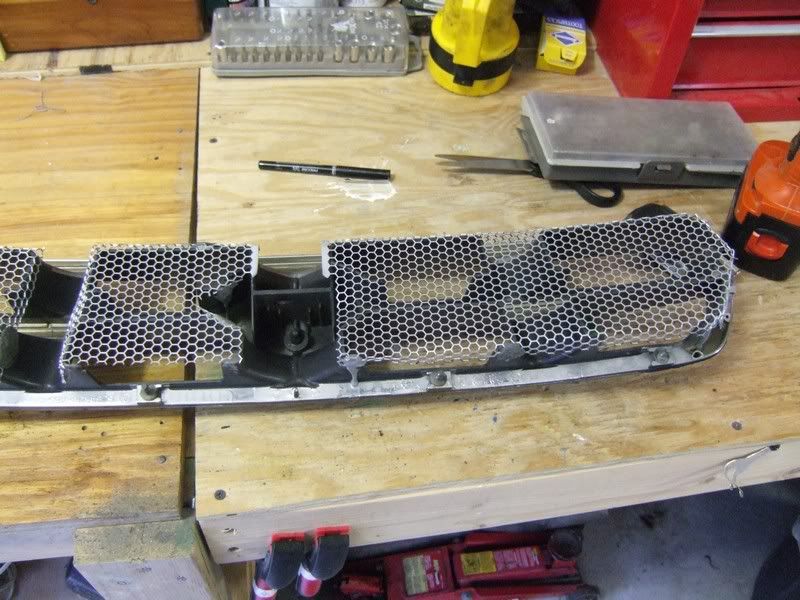 I then used JBweld to attach the mesh to the grille. I scuffed up the plastic and stuck it on. I suppose Epoxy could work as well.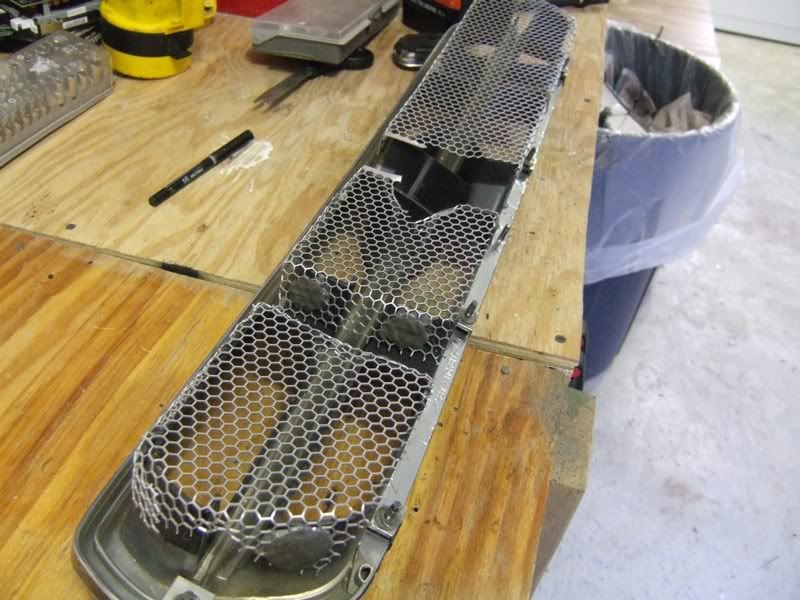 Once it hardens just reinstall it. Pretty snazzy!